Investing in Immersive technologies in the UK
Immersive technologies are becoming critical to keeping businesses connected. But what is immersive technology and how does it benefit mid-market firms? FDC's recent investment in Igloo Vision gives some insight into this ever-evolving market.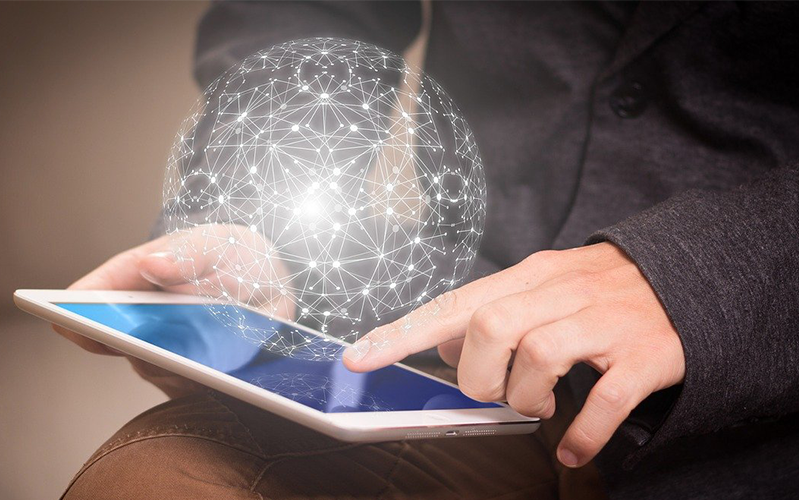 What is immersive technology?
It's no secret that embracing creative and innovative ways of working allows businesses to become more flexible and adaptive, traits that set leading businesses apart from the rest. Immersive technologies are becoming an increasingly crucial communication tool for mid-market businesses that need to stay connected during times when physical meetings and travel are restricted. But what is immersive technology?
Immersive technology creates a physical reality within a virtual space, giving participants a 360-degree view via a digital platform. Immersive technologies simulate a world that can be interacted with, with the same audible and visual sensations as if you were there. Combining 360-degree content, augmented reality and virtual reality, immersive technologies can portray a service, product or experience to a group of people without the need to for them to be physically present in the same place.
In 2019 FDC backed a leading player in the immersive technology market, Igloo Vision. Headquartered in the rural hamlet of Craven Arms, Shropshire, Igloo Vision are a global specialist in immersive technology with a host of high-profile clients across the world.  They have been developing projection domes and cylinders since 2007, which when combined with their specialist software can create 360 virtual reality (VR) experiences for up to 750 people without the need for participants to wear cumbersome headsets.
Their latest product transforms existing spaces into immersive experiences without the need for a dome or cylinder to set up. By using Igloo's technology businesses can transform an existing room, such as a board room or even a living room or home office, into a VR space where demonstration and interactions can be "shared" in real time from anywhere in the world.
This week our Head of Growth Capital Graham Mold presented at the Westminster eForum on Immersive technologies in the UK, discussing FDC's investment into Igloo Vision.
"For a VR company we are unusual, because we are already profitable and already selling to many of the world's biggest brands. The one thing that has held us back is that we haven't had enough investment to expand as quickly as we would have liked." – Dennis Wright, CEO of Igloo Vision.
As a ten-year-old business, Igloo Vision was beyond Angel investor territory and with minimal tangible assets was unable to access the flexible funding needed from traditional banks. Any surplus cashflow was reinvested into existing streams and therefore insufficient working capital to fund large-scale R&D and accelerate at the pace wanted. Therefore, FDC was the right funder for Igloo Vision. Its flexible investment packages as well as its "more than money" approach meant that the Igloo Vision was able to access the investment needed to pursue their clear expansion plans.
With a strong management team and backing from FDC, Igloo Vision was able to develop its technology to offer a genuine consumer benefit and become a global specialist in the immersive technology space. Its shared VR experiences increases a business's ability to access content and improve its data transfer, never more pertinent for current working conditions during the global COVID-19 pandemic.