CASE STUDY: How FDC helped build the world's largest number plate manufacturer
4 years on from FDC's investment and following a successful refinance deal, Richard Taffinder, Group Managing Director of Hills Numberplates, reflects on how flexible medium-term debt allowed the business to grow.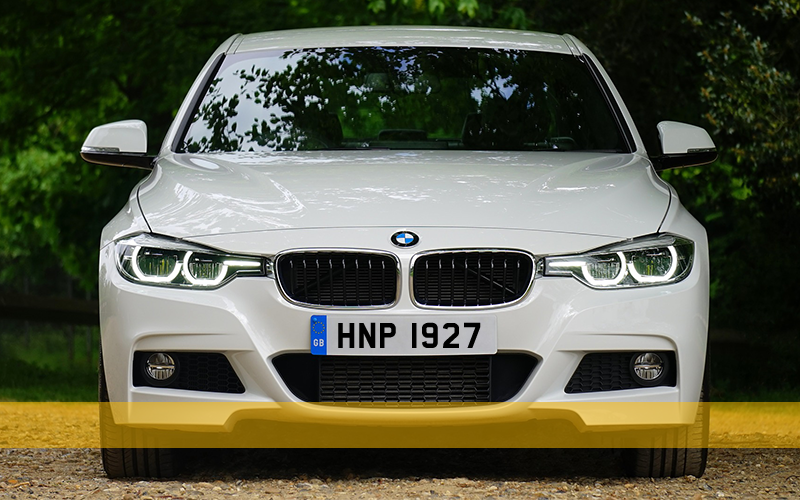 Hills, a manufacturer of number plate components, ready-made plates and innovator of production systems, was founded in 1927. It has since grown to become the world's largest number plate group with over 1,000 employees globally and a portfolio of worldwide patents, standards and awards.
In 2016, Hills secured a £3 million debt investment from FDC to support the acquisition Faab Fabricauto, France's leading plate manufacturer. Since then the business has gone on to acquire JR Wald in the US, manufacturing operations in Brazil and more recently has announced a strategic tie up with the Erich Utsch AG.
As a result of this international expansion, Commerzbank provided new banking facilities to the enlarged group and facilitated FDC's exit from a successful 4-year relationship.
Richard Taffinder, Group Managing Director at Hills Numberplates, said:
"In 2015 Hills embarked on an ambitious plan of growth, which included three acquisitions. This was considered too high risk by most banks, however we were made aware of FDC who were not only supportive but an encourager of our plans. I will not say it's been easy, but for sure the support of FDC was an enabler to help achieve our goals. It was refreshing to have local support who had a business ethos similar to our own. The process was made easy and the relationship with Clive and the FDC team was open and inclusive.
Our main aim now is to grow by investing in innovation and technology, with a key focus on the environment and efficiency. There are many opportunities for growth within emerging markets which could benefit from our market leading solutions "
Clive Broadhurst, Portfolio Director at FDC said: 
"Hills Numberplates is a business built on excellent customer service, with a strong vision for accelerated growth. The international expansion of Hills since the time of our investment demonstrates how flexible finance can help realise an ambitious business strategy and in doing so create global players. We are proud to have worked in partnership with such a prestigious manufacturer and we wish Hills every success."
Find out more about SME Debt Funding