Team Spotlight: Marie Kelly, Investment Manager - Tooling
Our "Team Spotlight" blog series lets you meet the people behind FDC's personal approach to flexible debt funding. This month we spoke with Marie Kelly, Investment Manager for the National Tooling Loan Fund. Marie told us more about the fund, as well as the issues currently facing UK manufacturers.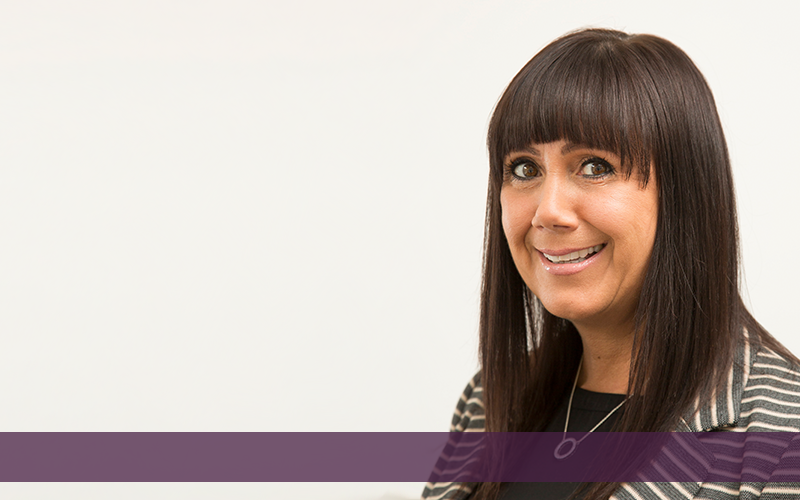 Tell us about your career in corporate finance.
I started my career with HSBC, and then moved to Bank of Scotland Corporate working with the lead director on a portfolio of large corporate clients with turnovers in excess of £25m. I then moved to Bank of Scotland Private Banking, leading the Birmingham office credit team. I hold the CIOBS diploma in Advanced Specialist Lending.
What do you do at FDC?
I'm an Investment Manager in our Capital Programmes Team, and I lead the National Tooling Loan Fund. This means I originate, transact and manage investments from the fund.
What is the National Tooling Loan Fund?
The National Tooling Loan Fund supports component manufacturers and toolmakers to design, develop and manufacture tooling for their new and confirmed projects. It is a revolving fund open to eligible manufacturing businesses in England working in any sector, with investment available up to £2million.
What issues have component manufacturers and toolmakers faced recently? 
There is a wide range of challenges currently facing UK manufacturers – aging workforces, the skills gap, regulatory pressures, automation and advances in technology, not to mention Brexit. It's a very tough environment, which means access to finance is crucial.
What's the best piece of advice you've been given in your working life?
Early in my career I was told "be careful how you treat people on the way up the ladder, as you may meet them on the way back down". This advice has stayed with me throughout my working life, so I make sure that I treat everyone with courtesy and respect, regardless of where they came from.
What do you enjoy doing when you are not working?
I really enjoy socialising, which usually means drinks and meals with friends and colleagues in Birmingham. Our recent office move to 45 Church Street has been great, as we're right in the heart of the city, and there are some great bars and restaurants here. I also enjoy travel and going on holiday, and also love being a fashionista, shopping for clothes, shoes and following the latest fashion trends.
Connect and contact Marie