Three deals in three weeks as FDC's Growth Capital team stays busy during lockdown
The SME Funding team at FDC has been busy working remotely during lockdown and is very much "open for new business", recently completing three deals from its portfolio in as many weeks.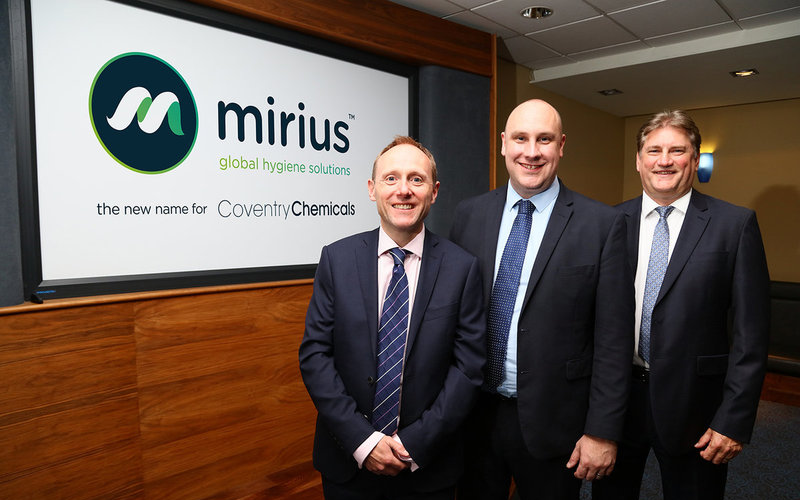 Whilst the economic climate may present some challenges (and opportunities) in the months ahead, FDC continues to provide medium term capital investment along with supportive and experienced relationship management. 
Three recent transactions from FDC's Growth Capital portfolio demonstrate exactly how our clients receive far more than money through the investments provided by FDC, at a time when it has never been more crucial to support mid-market UK businesses to reach their potential. 
Find out more about SME Debt Funding