Welcome Ben Dawson to the SME debt funding Team
Ben Dawson joins FDC as an Investment Director as part of the SME Funding team.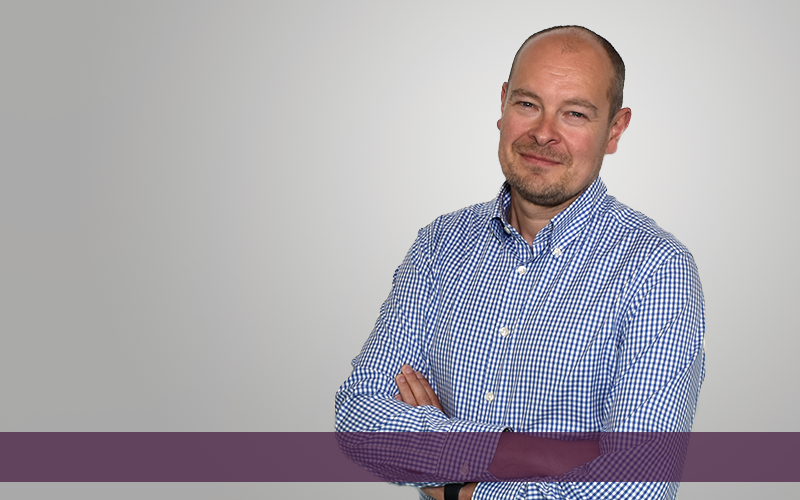 FDC welcomes to the team a new Investment Director. He will help source, evaluate and transact new SME funding opportunities across England
After qualifying as a chartered accountant with Deloitte, Ben spent the last 14 years working in corporate finance, initially as an advisor with KPMG before a 9-year career within the Structured Finance team at RBS, where he was responsible for lending over £1bn of capital to support growing UK SME's across a range of event led transactions. More recent he spent a period investing equity into UK SME's at Foresight Group.
Connect with Ben Dawson on Linkedin and follow FDC to join in with our conversations.