Justin Sorby - Welcome to FDC
Justin Sorby joins FDC as an Investment Director as part of the SME Funding team.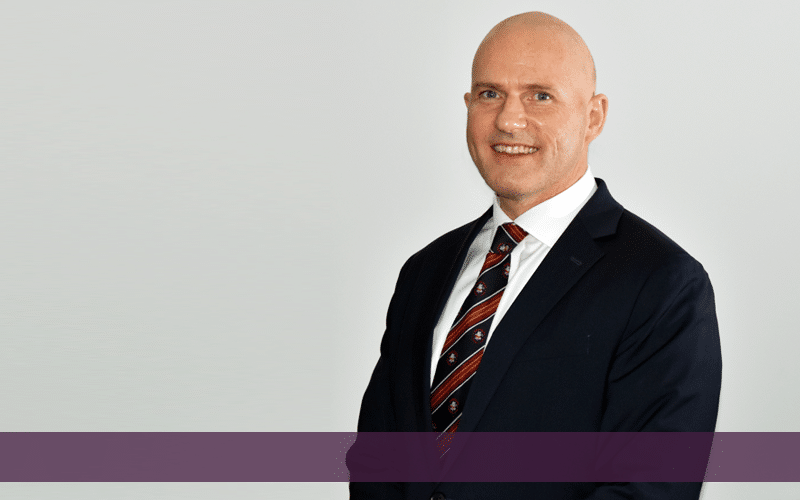 FDC welcomes on board a new Investment Director. He will help to deliver our SME Funding to businesses in the East Midlands and the South.
Justin Sorby joins the team with over a decade of experience working in corporate finance, having held positions at KPMG Corporate Finance, PwC Corporate Finance, BTG Corporate Finance. Most recently h was the Director for boutique adviser in Birmingham.
He has previous industry experience as a Commercial Director for a care home business. Here he supported the largest acquisition of an established premium care home group, leading the refinancing deal of over £100m.
Connect with Justin on Linkedin and follow FDC to join in with our conversations.
Connect and contact Justin