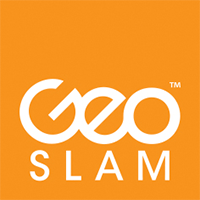 Transaction : Acquisition Finance
GeoSLAM secured £1.4m from FDC to support a merger transaction with 3D Laser Mapping Ltd, and further develop its 3D mobile mapping and monitoring technology.
Best known for its range of hand-held laser 3D mapping devices and accompanying software systems, GeoSLAM's products are used across the globe to survey complex environments such as mines, tunnels and caves. The company has experienced strong growth since its launch in 2012 and now sells its technology to over 80 distributors in more than 60 countries.