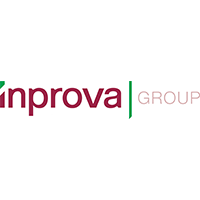 Transaction : Acquisition Finance
Warrington-headquartered procurement consultancy Inprova Group completed an acquisitions of Horsham-based Energy & Carbon Management Ltd. The buying of the business followed the injection of a £5million finance into Inprova Group, provided by FDC.
Working across the private, public and third sectors, Inprova Group provides its clients with specialist supply chain advice to help them to connect with quality and reputable providers, as well as increase efficiency and bring down operational costs.