Partner with FDC in providing debt across different asset classes​
The private debt market is well established in the UK. FDC have identified significant opportunity to provide small and mid-market businesses with direct lending investments up to £20m.
Integrated debt (senior, secured asset funding, stretch senior and limited mezzanine exposure) offers ease of transaction through a single party, whilst reducing transaction risk for the fund.
Wide Sector Spread To Reduce Risk​
Strong Regional Relationships​
Active Portfolio Function And Reporting Systems​
Typical companies £10-£30m turnover and £1-£5m EBITDA
Investment Characteristics Demonstrate High Returns Relative To Risk​
Experienced investment team with over 50+ years of PE and 100+ years of banking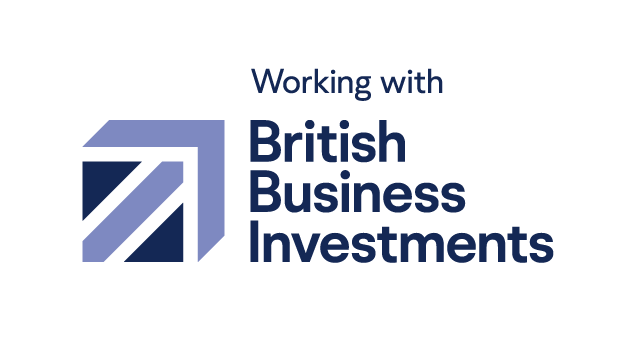 British Business Investments invests in providers of debt capital and equity finance to increase the overall supply and diversity of finance on offer to UK smaller businesses. British Business Investments Ltd is a wholly-owned commercial subsidiary of the British Business Bank, a development bank wholly owned by the UK Government. Neither British Business Bank plc, nor British Business Investments Ltd are authorised or regulated by the Prudential Regulation Authority (PRA) or the Financial Conduct Authority (FCA).

Our partner The West Midlands Pension Fund is one of the UK's largest pension funds, managing and administering the pension interests of our members and scheme employers. The City of Wolverhampton Council is the administering authority responsible for the administration of the Fund.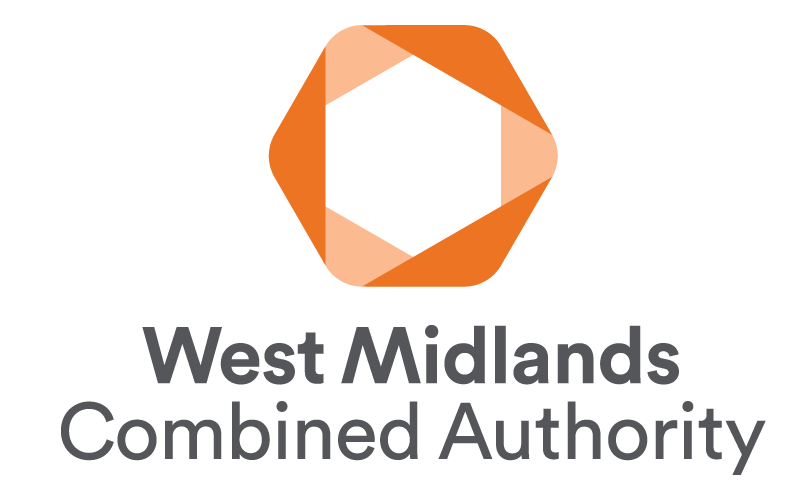 The West Midlands Combined Authority (WMCA) is a collaboration of 18 local authorities, including Birmingham City Council and four Local Enterprise Partnerships (LEPs) including Greater Birmingham & Solihull LEP, working together to move powers from Whitehall to the West Midlands.