Providing debt across different asset classes​
Unlocking the growth potential of SME businesses for over a decade
FDC is an established alternative fund manager, supporting both SMEs and Property Developers with their growth plans. With growing regional presences, we invest across all UK regions and sectors offering a genuine alternative to traditional bank lending.
The private debt market is well established in the UK. FDC have identified significant opportunity to provide small and mid-market businesses with direct lending investments up to £20m. Integrated debt (senior, secured asset funding, stretch senior and limited mezzanine exposure) offers ease of transaction through a single party, whilst reducing transaction risk for the fund.
Launched in 2016 as the natural extension to Finance Birmingham, funding is available to ambitious businesses inspired to drive growth and scale their plans. With a team of highly experienced professionals, we are a long-term partner that can make business goals a reality.
In December 2022, FDC was acquired by Mercia Asset Management.
Mark Payton, Chief Executive Officer of Mercia, commented:
"We're delighted to be able to announce the acquisition of Frontier Development Capital, which represents an important strategic milestone for Mercia, as we drive towards our '20:20' objectives. Sue Summers and her team have built an outstanding and highly regarded UK lender and the acquisition will bring complementary capital, capabilities and reach across the UK's regions, whilst also seeing our AuM grow to c.£1.4billion."
Responsible and Supportive Investor
FDC makes good deals; deals with integrity, deals that enable growth and seek positive outcomes for wider stakeholders. Every investment aligns with our responsible investor policy.
Flexible long-term deals
With a holistic approach to every deal, typical companies £10-£30m turnover and £1-£5m EBITDA and investment characteristics that demonstrate high returns relative to risk.
ACTIVE PORTFOLIO FUNCTION AND REPORTING
STRONG REGIONAL RELATIONSHIPS
Recognised in the regional corporate finance community, our experienced team help SMEs navigate the funding process, from partnering with other lenders to finding management executives.
EXPERIENCED INVESTMENT TEAM
FDC Investment team has a wealth of banking, private equity, and industry experience and is a team you can trust to deliver.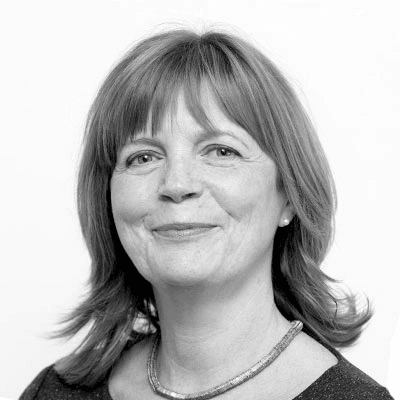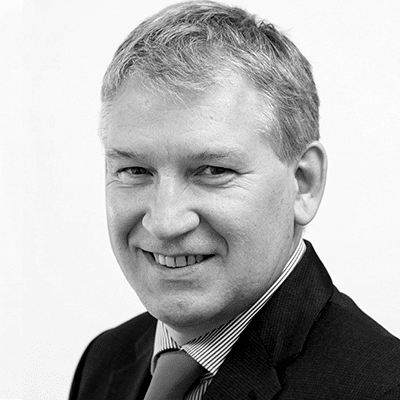 Graham Mold
Head of Growth Capital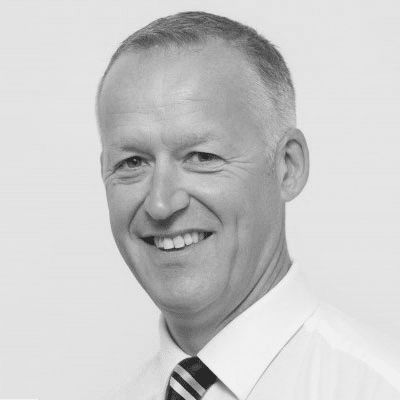 John Handley
Non-Executive Director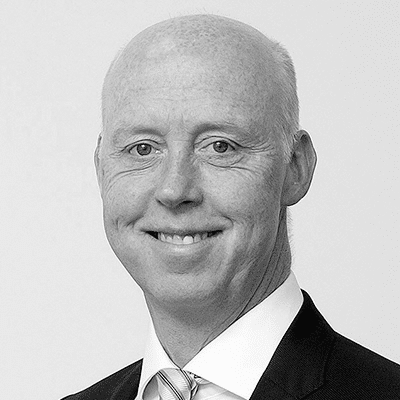 Nick Oakley
Head of Property Finance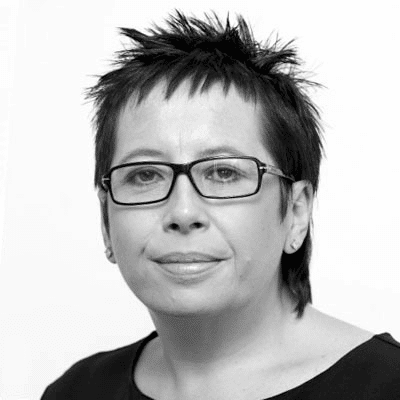 Pauline Watson
Operations Director
Partner with FDC - Contact Us
Need more information? We have a track record of working with established institutional investors. To discuss opportunities to work with FDC as a fund manager, get in touch and request our IM.