What is Tooling? Understanding what can be supported by the National Tooling Loan Fund
Without tooling, the physical mass production of components and parts within the manufacturing industry is nigh on impossible. And there are many definitions and categories for tooling. FDC explores what "tooling" is in relation to FDC's National Tooling Loan Fund.
Manufacturers across England are facing a growing demand for tooling, however with OEMs (Original Equipment Manufacturers) having increasing timelines to pay for projects, toolmakers and component manufacturers can struggle to fund the tooling needed to complete orders. This is why the National Tooling Loan Fund was launched in 2014 and continues to support manufacturers by bridging the gap between order confirmation and final order payment.
The National Tooling Loan Fund provides toolmakers and component manufacturers with funding from £50,000 to £2 million to support the design, development and manufacture of tools required for new and confirmed projects. However, not all "tooling" can be supported and there are eligibility criteria to access investment.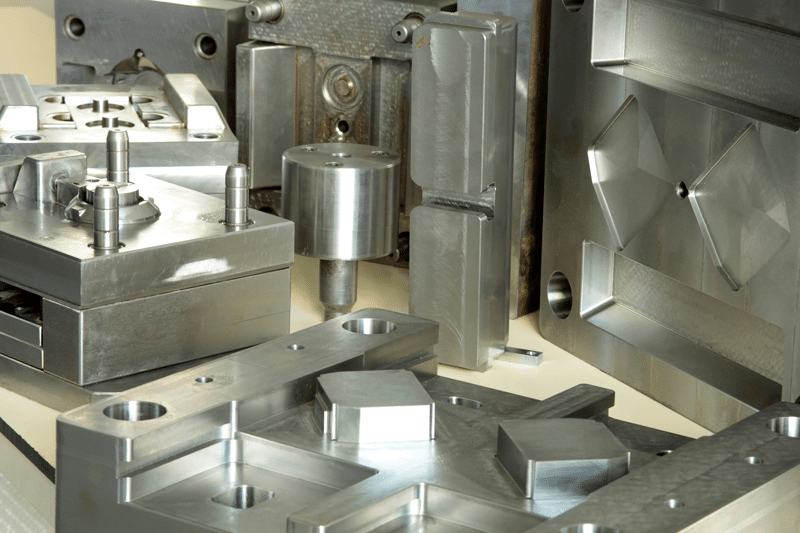 So, what is tooling?
Tooling used to press, mould, form or stamp a component part
Finalised tooling must be completed, and subsequent component must be created in England
Tooling is the tool, and not the machine housing itself
When FDC talks about tooling in association with the National Tooling Loan Fund what we are referring to is a tool used to press, mould, form or stamp a component. This tooling is usually housed in a machine facility for the shaping and forming parts used within large manufacturing projects. However, the machine or housing facility isn't classed as the "tool" and our fund cannot be used for this specifically.
The tooling can be housed in a larger facility for example that also cuts, bores, grinds, or other uses other forms of deformation to produce the individual part, but the National Tooling Loan Fund can only support the initial forming tool.
What isn't tooling?
It is not individual hand tools
It is not the machine or production line facility
Nor is it the fixtures, jigs, cutters or other tooling besides those that form and mould
The tooling we can invest in focuses on the design and manufacture of tooling equipment that is dictated by the form and function by Prime supplier, for example the OEM. The manufacture of the tooling must be completed in England as well as the component manufacture and project activities.
If you have any questions regarding FDC's definition of tooling, send an email to marketing@frontierdevelopmentcapital.com and a member of the team will be able to help.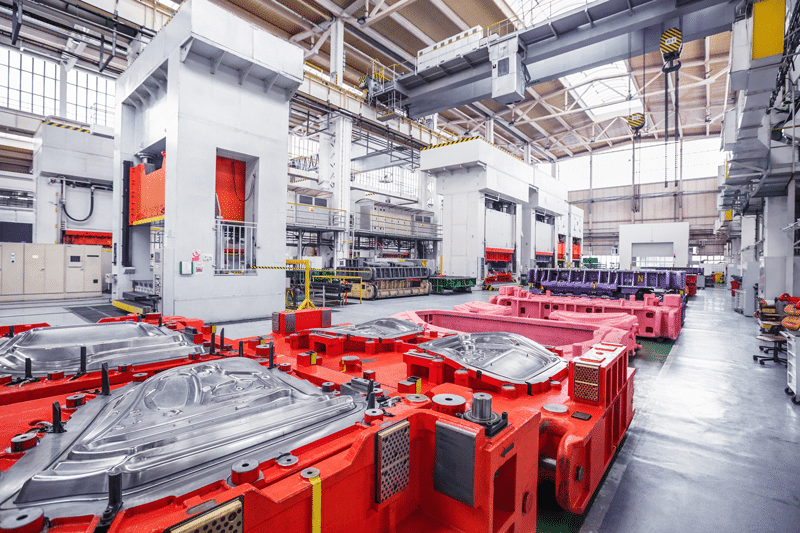 The National Tooling Loan Fund
From £50,000 to £2m investment
Any manufacturing sectors
To design, develop and manufacture tooling require for new, secured projects
The National Tooling Loan Fund builds upon the work undertaken by the Automotive Council, the British Bankers Association (BBA) and the wider financial services industry that has helped improve the understanding of the challenges faced around accessing finance for tooling.
Therefore, this fund aims to provide a specialist source of finance for manufacturers and understands the issues of funding tooling. Additionally, it also seeks to increase the potential growth of the manufacturing sector and create new, sustainable job opportunities as well as safeguard existing jobs.
Open to eligible manufacturing companies from any sector, not just the automotive industry, to be eligible for this funding manufacturers will need to demonstrate that the project activity could not be achieved in the absence of new tooling and that there is evidence of difficulties securing investment from traditional routes.
Marie Kelly, Investment Manager for the fund, said:
"The National Tooling Loan Fund was set up to provide additional funding for tooling in recognition of the essential part that it plays in the manufacturing process. It allows us to help the manufacturing industry deliver on projects while also supporting businesses throughout the entire process by offering expert knowledge and years of banking experience."
In conclusion, if you would like more information or want to discuss your tooling requirements, head over to the National Tooling Loan Fund page and fill in our enquiry form.