Here at FDC, we understand the pressures of choosing the right investment to best suit your business plans. That is why we have a dedicated team of highly experienced, approachable professionals with backgrounds in banking, private lending, and industry.
Working with SME businesses, property developers and manufacturers across the UK, we offer a genuine alternative to bank lending ensuring a smooth investment process every step of the way.
Talk to us about how we can make your business growth plans a reality.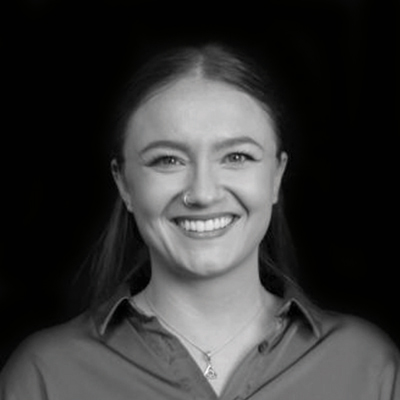 Portfolio Manager
– Property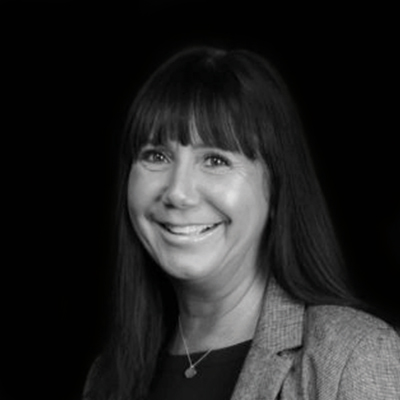 Investment Manager – Tooling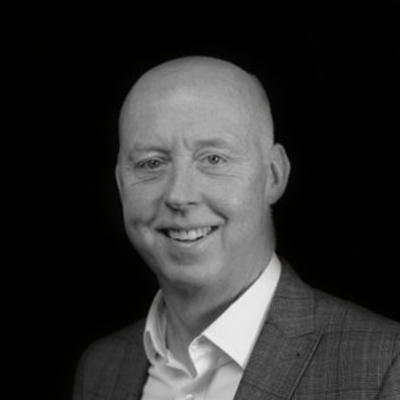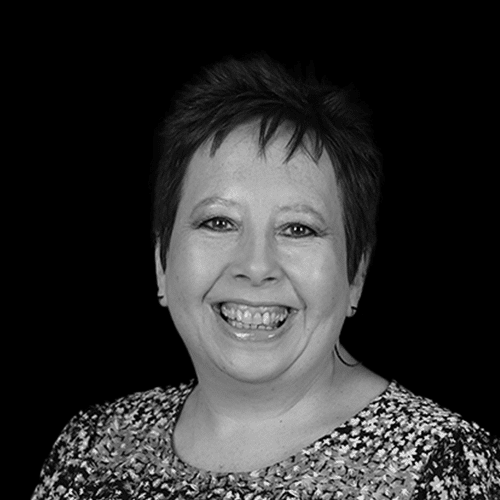 Not sure who you're looking for?
Leave us a message and one of the team will get back to you shortly: